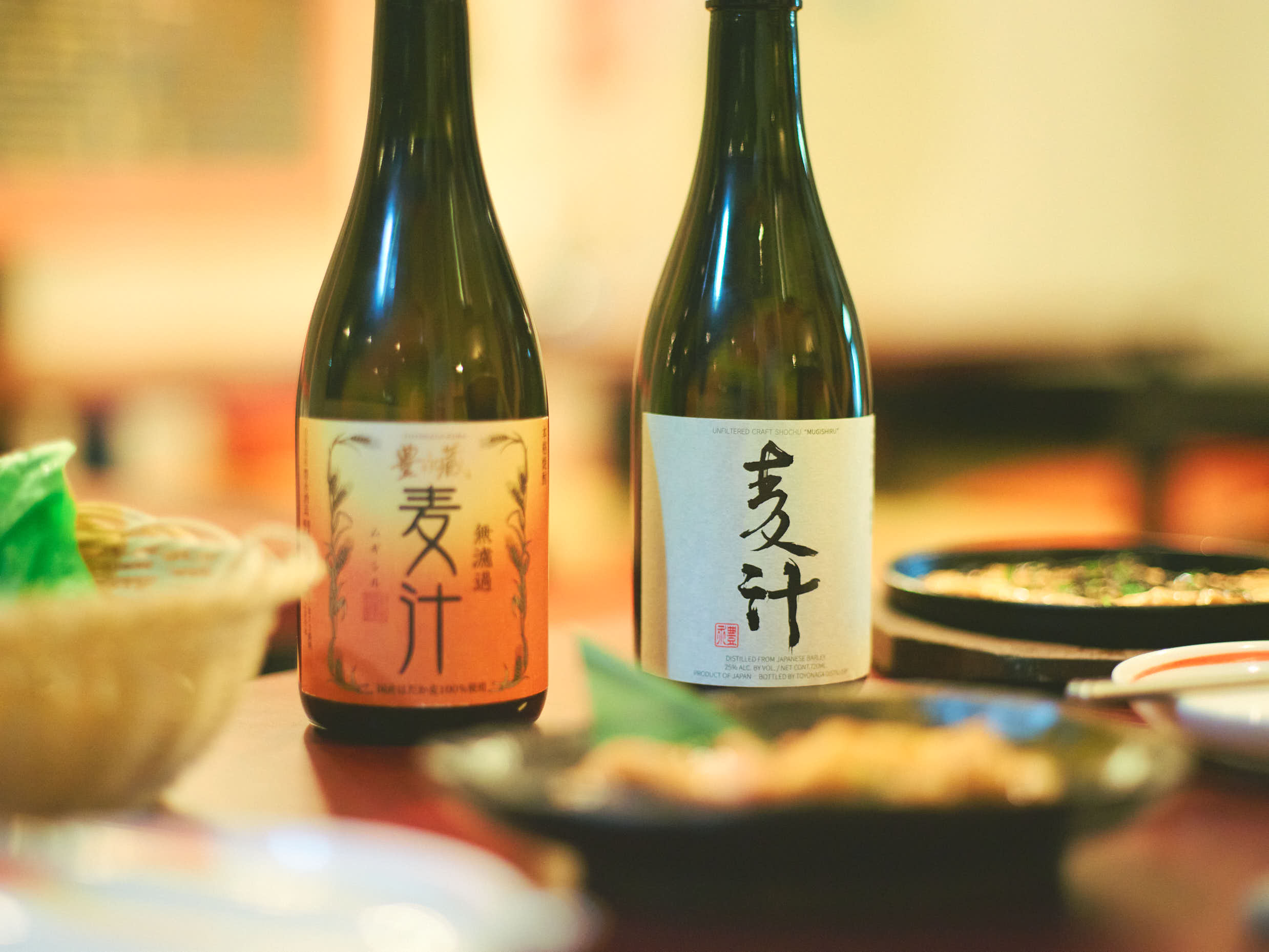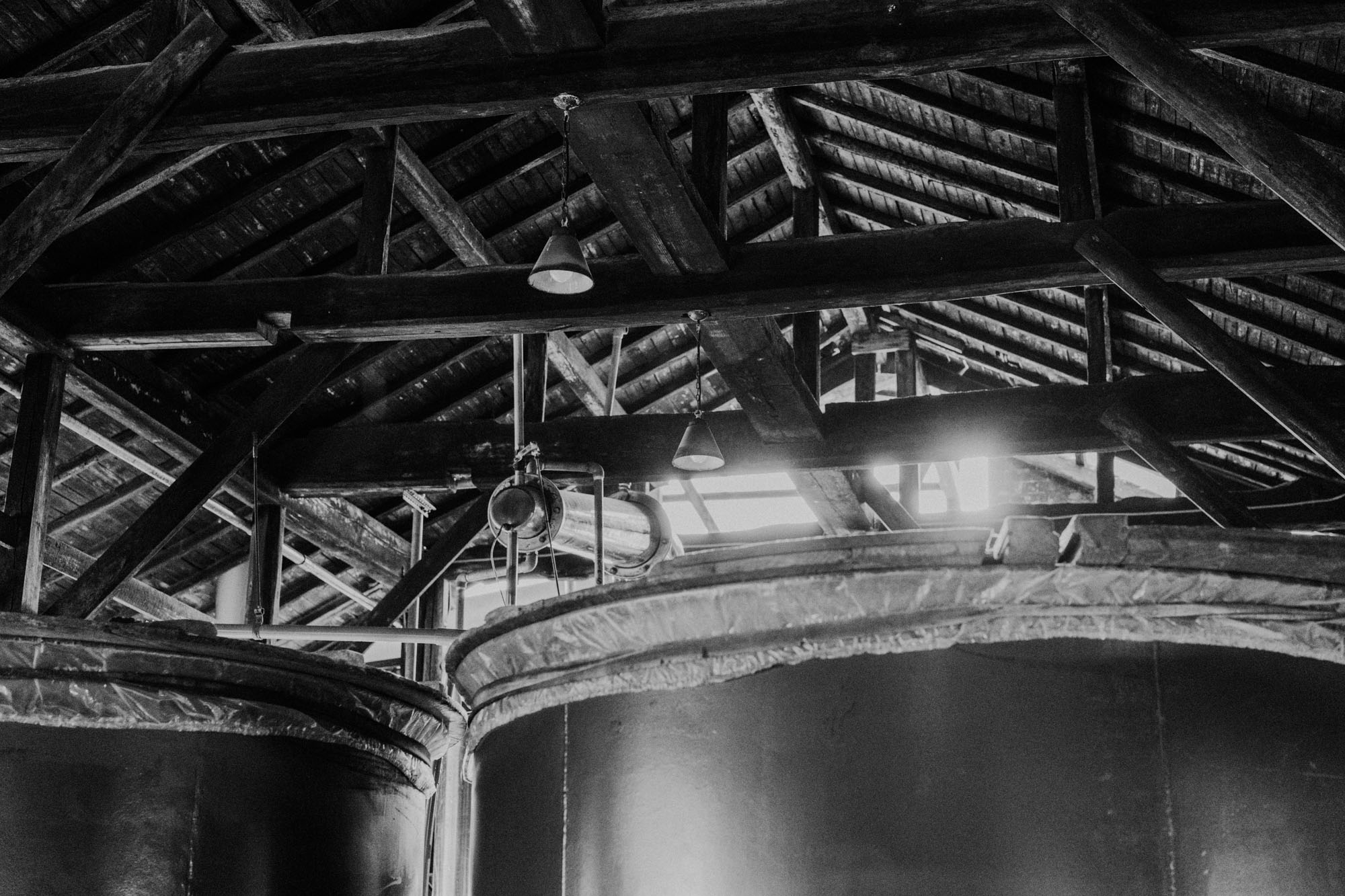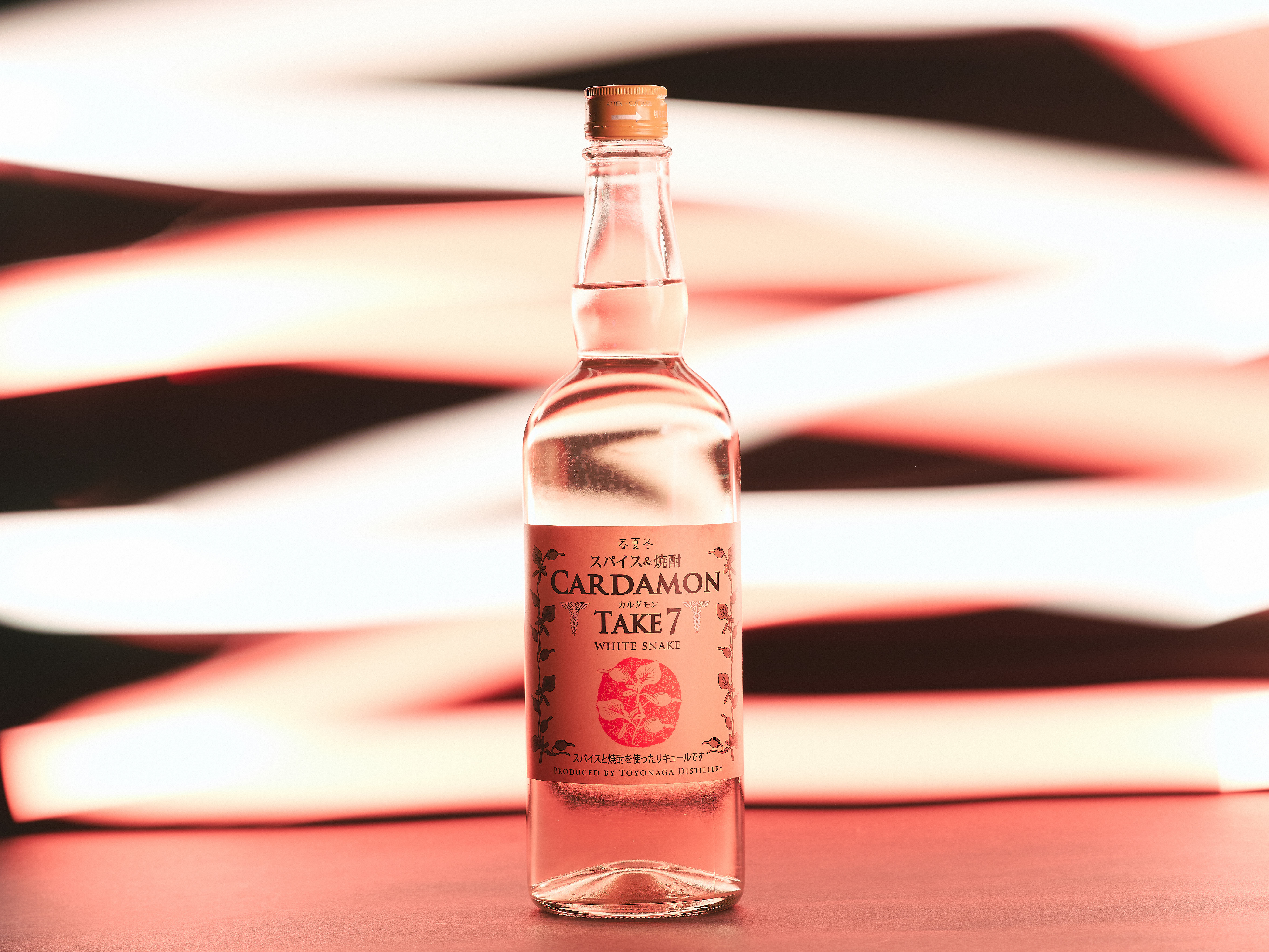 Transform the Tradition,
Set Free the Individuality
About Toyonaga Distillery
Toyonaga Distillery was established in 1894 by the visionary Toyonaga Tsurumatsu in Yunomae, Kumamoto. It has a storied tradition of crafting "Miyako-Zuru" shochu from rice cultivated in our very own fields. Over a century later, we remain steadfast in our commitment to preserve our foundational ethos, all the while pushing the boundaries of shochu innovation.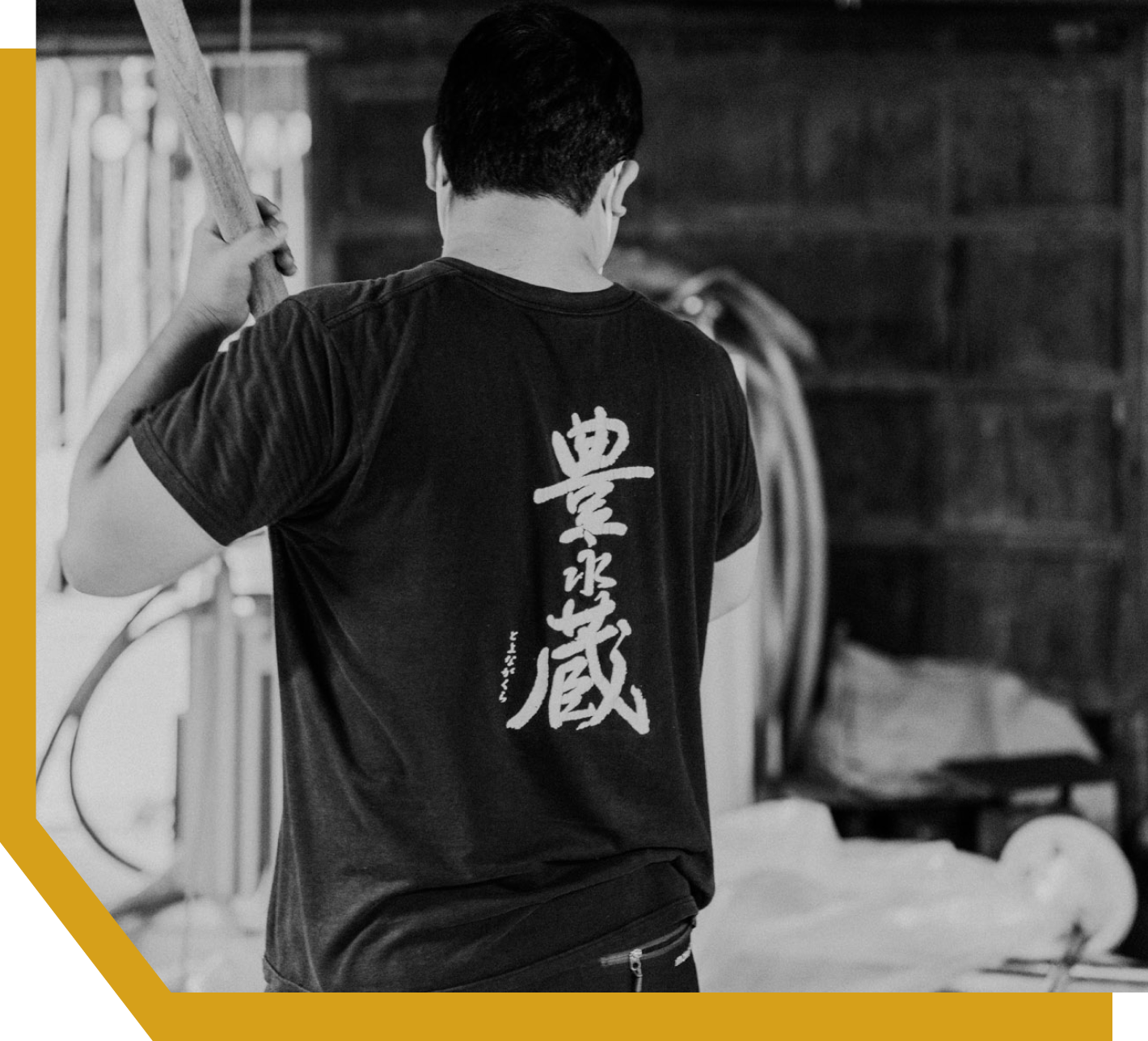 What is Kuma Shochu?
The history of Kuma Shochu, distilled from rice, spans over five centuries. Born in the heart of Kuma, Kumamoto Prefecture, its inception was marked by the infusion of brewing techniques from Asia. Today, approximately twenty distinguished distilleries, guardians of this ancient craft, continue to produce Kuma Shochu in the same region. As esteemed and as geographically iconic as Champagne, Scotch, and Bordeaux, Kuma Shochu has earned global recognition as a brand of distinction.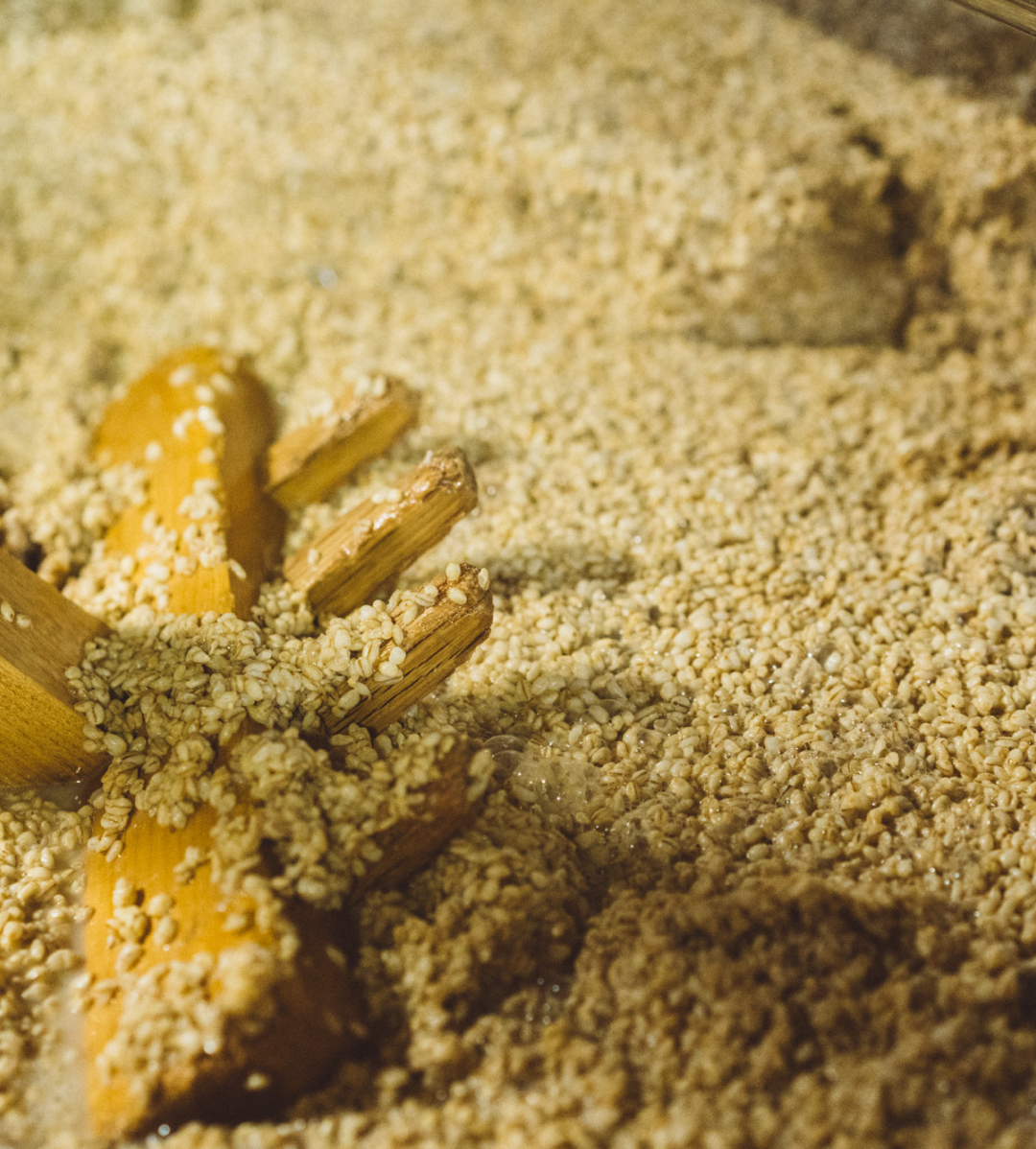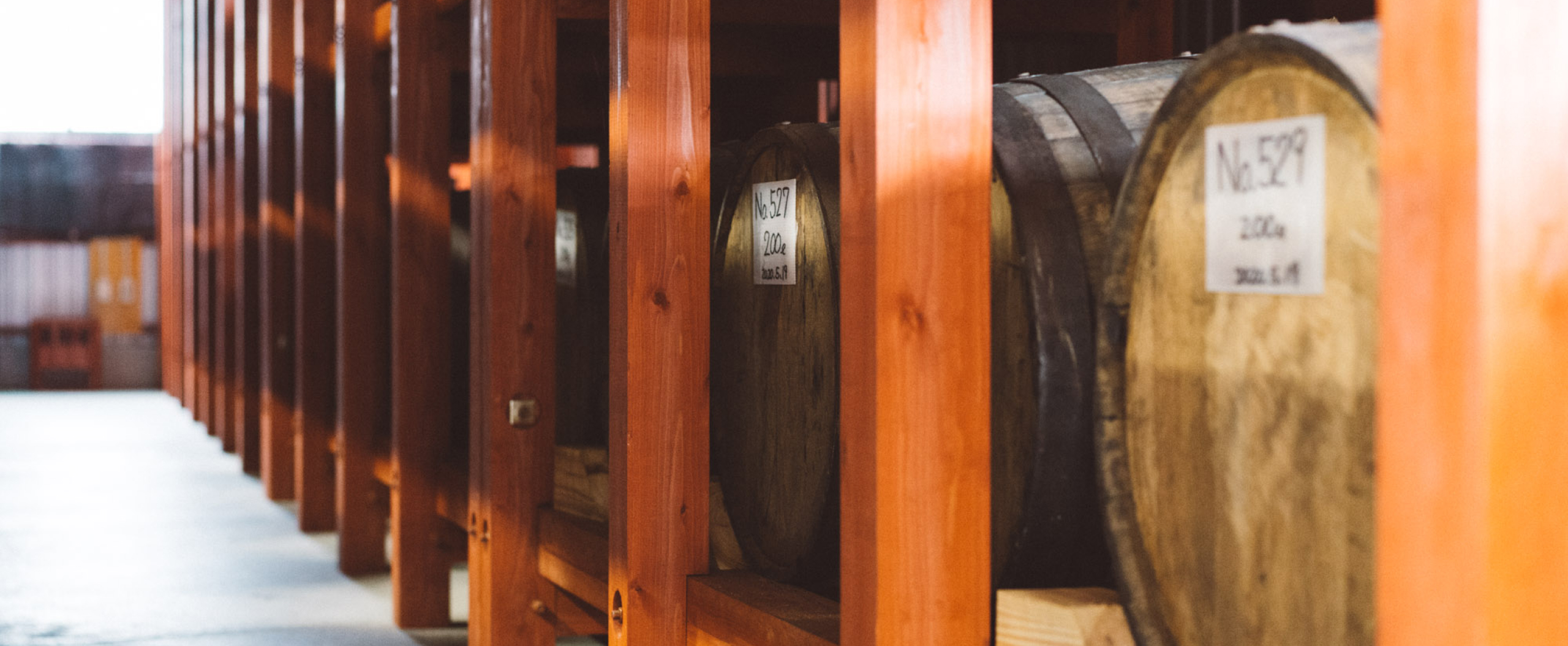 Distinctive Shochu Crafted by Toyonaga Distillery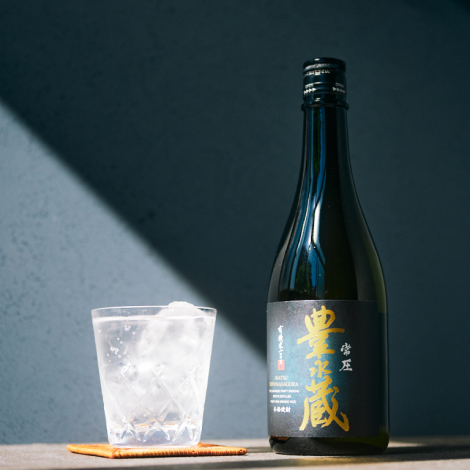 Toyonagakura
Our signature brand. A meticulously crafted rice shochu made from carefully selected organic rice.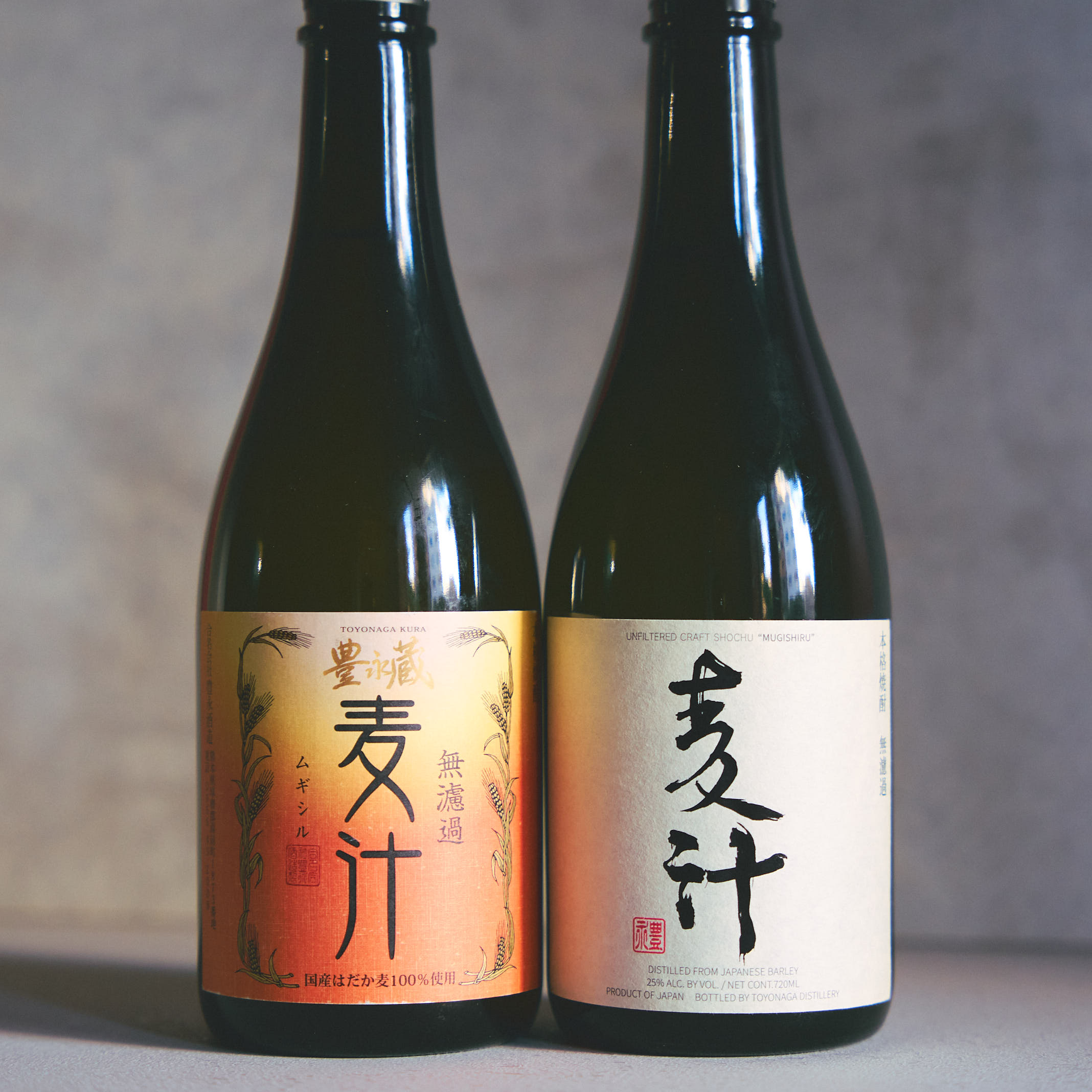 Mugishiru
A barley shochu distinguished by its pronounced roasted barley aroma. Crafted unfiltered to retain the luscious sweetness and vivid scent of the barley.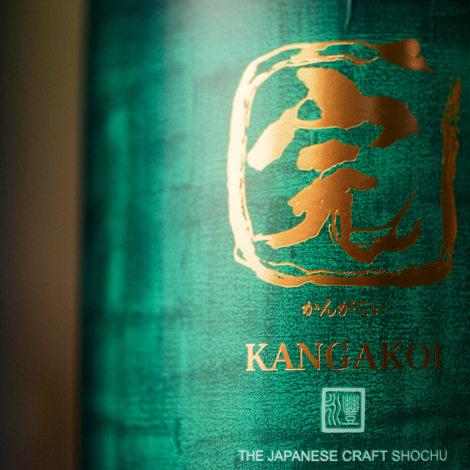 Kangakoi
The origin of Kuma Shochu lies in brown rice shochu. "Kangakoi" is the first organic brown rice shochu in Japan. Delight in the mellow sweetness unique to brown rice and its exquisite aroma.
Liqueur
Toyonaga Distillery crafts a wide variety of liqueurs, from spice flavors and plum flavors to barrel-aged shochu.
Savoring Toyonaga Distillery's Shochu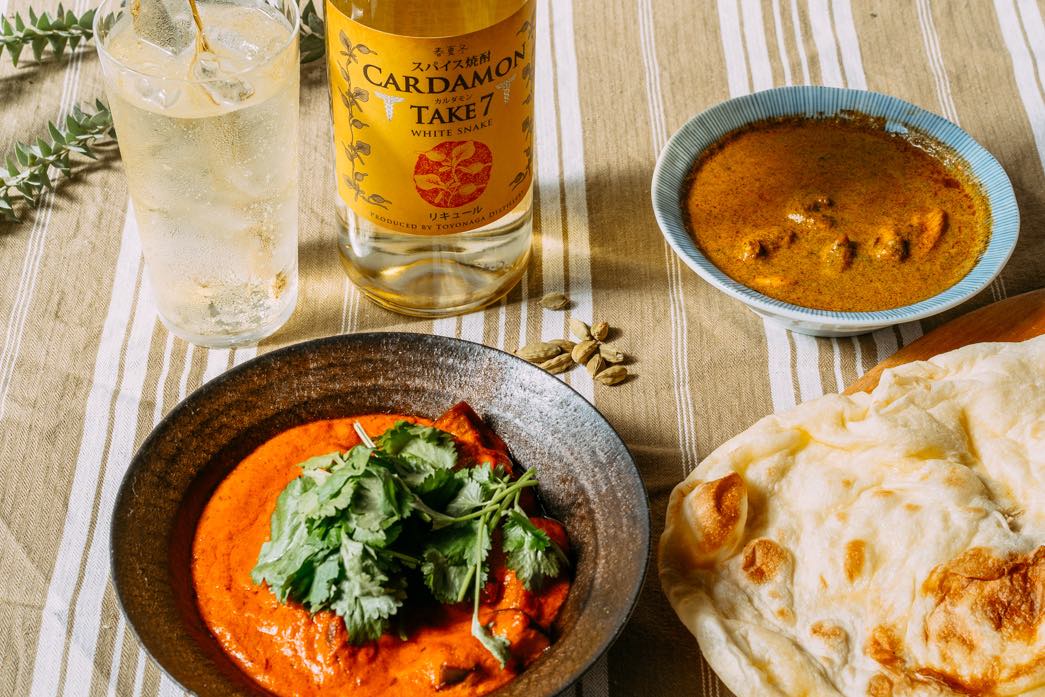 Spicy curry with Cardamon Take 7
Cardamon Take 7 made by infusing rice shochu with cardamon, pairs exceptionally well with spicy dishes. Enjoy it alongside various spicy meals, such as curry or ethnic cuisine.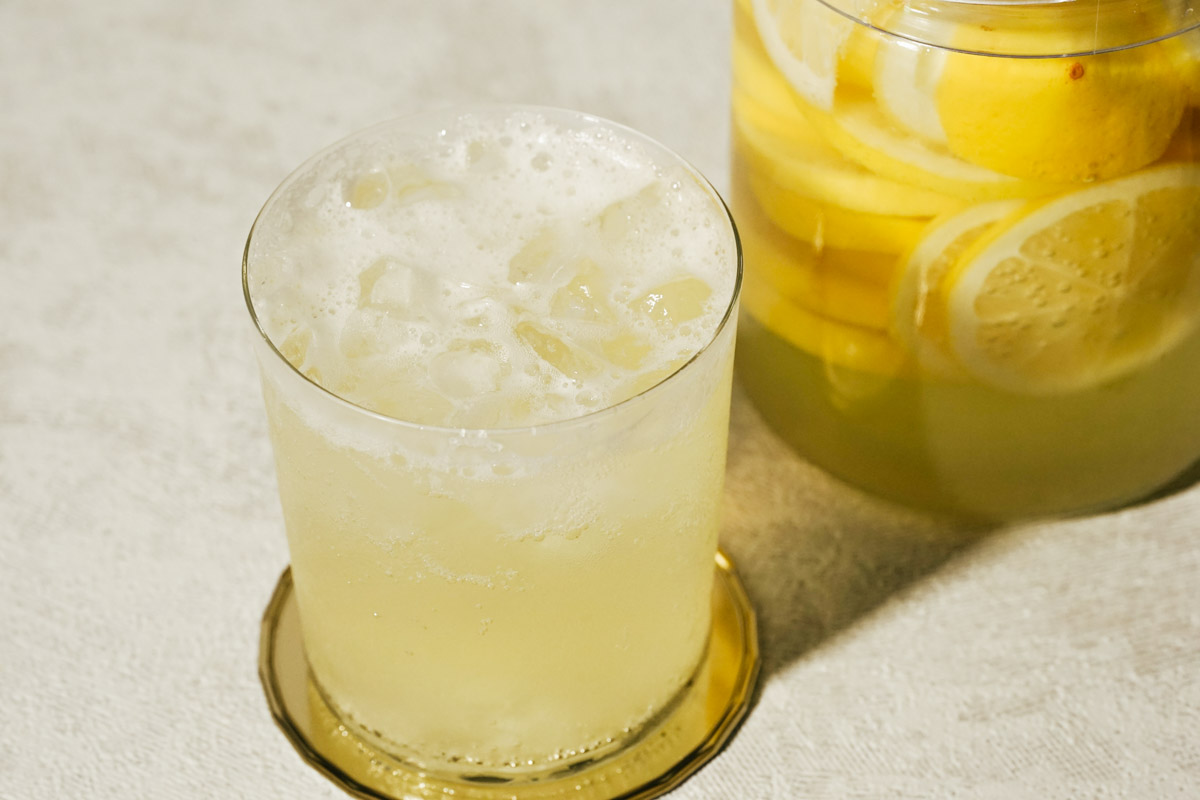 Lemon Cocktail with Toyonagakura
Toyonagakura is a rice shochu characterized by the sweetness of rice. When mixed with citrus fruits, especially lemon, it offers a refreshing and fruity flavor.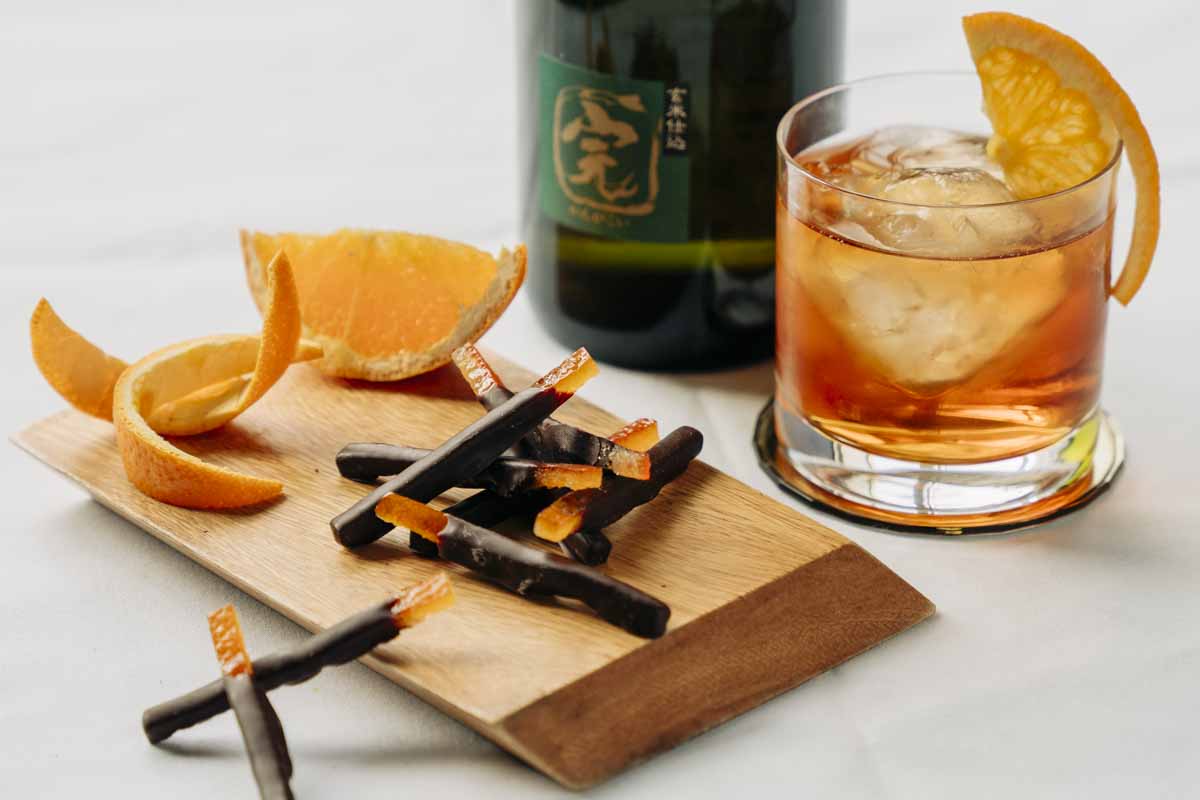 Sweets with Kankagoi tea cocktail
The brown rice shochu Kangakoi takes on a subtly bitter taste when mixed with tea. It pairs exceptionally well with sweets such as chocolate and dried fruits.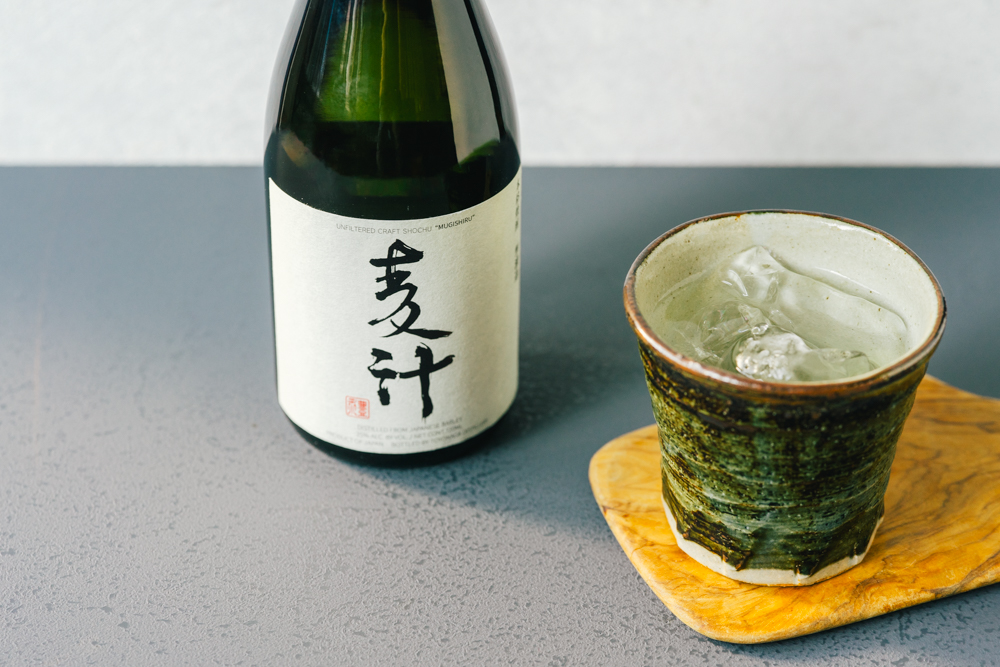 Flavorful aroma of Mugishiru on the Rocks
Mugishiru is a characterful barley shochu, crafted with an unfiltered finish to preserve its genuine essence. By sipping it on the rocks, one can truly immerse oneself in its rich and powerful aromatic experience.
Toyonaga Distillery Co., Ltd.
1873 Yunomae-machi, Kuma-gun, Kumamoto 868-0600, Japan
Tel: +81-966-43-2008
Fax: +81-966-43-4354